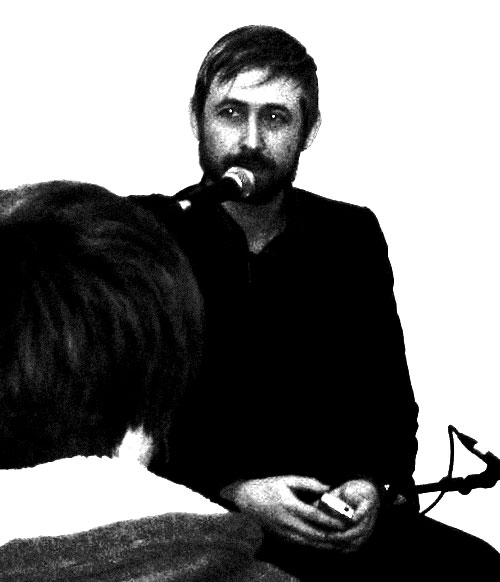 I went to a little Q&A session in Belfast's recently renovated Ulster Hall recently featuring
Neil Hannon
of The Divine Comedy,
Tim Wheeler
of Ash and
Duke Special.
The theme? Songcraft. I'm no songwriter, but I can see the similarities between writing a song and creating an illustration. It was an interesting way to spend an hour – lots of inspiring conversation for would-be songwriters et al. Neil Hannon arguably stole the show, coming over as the dry, arch  Wildean wit one would expect. One thing he said really stuck and I may well adopt it is a mantra:
"If absolutely everyone is telling you you're shit –
then
give up!"